Do you have almost new clothes, shoes, other things for children?
Clean and serviceable things can still serve!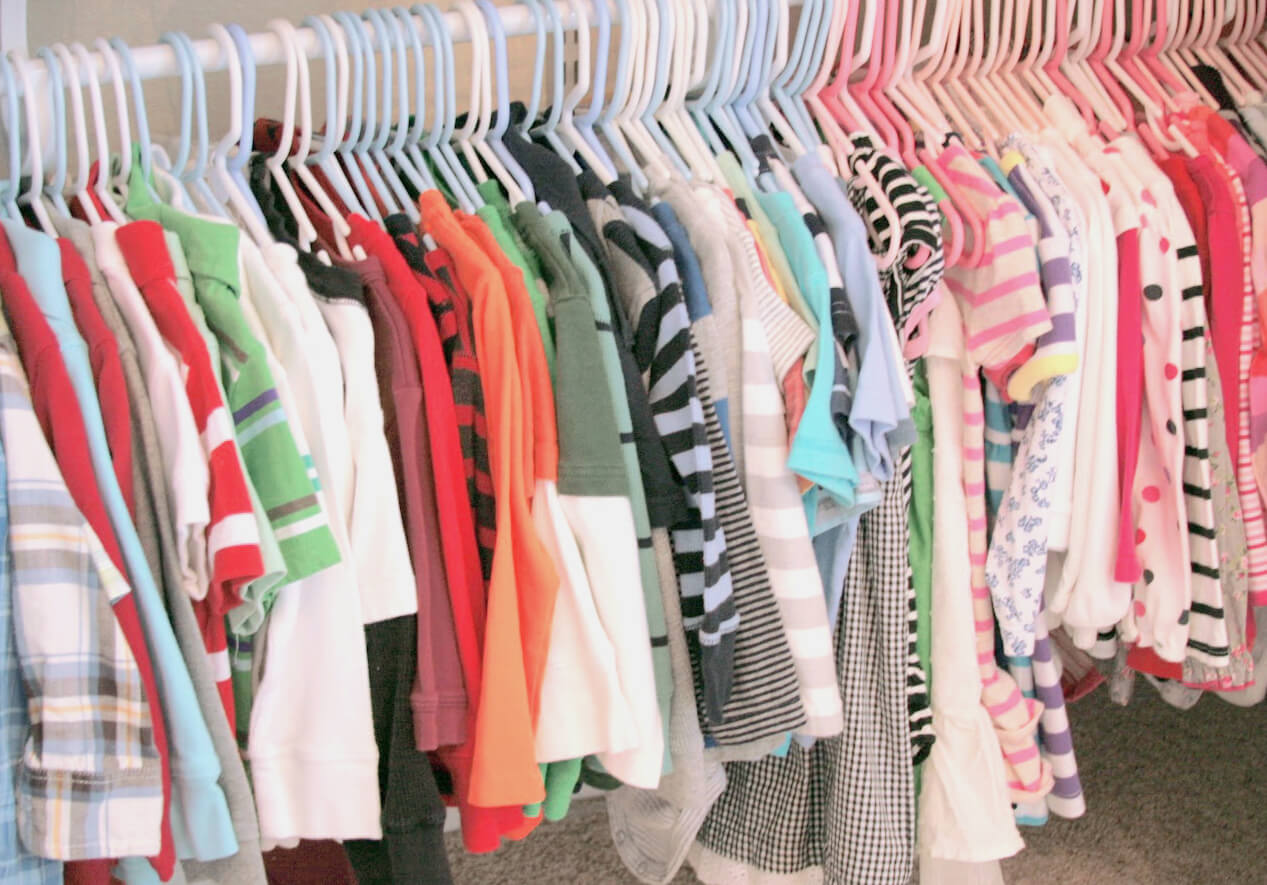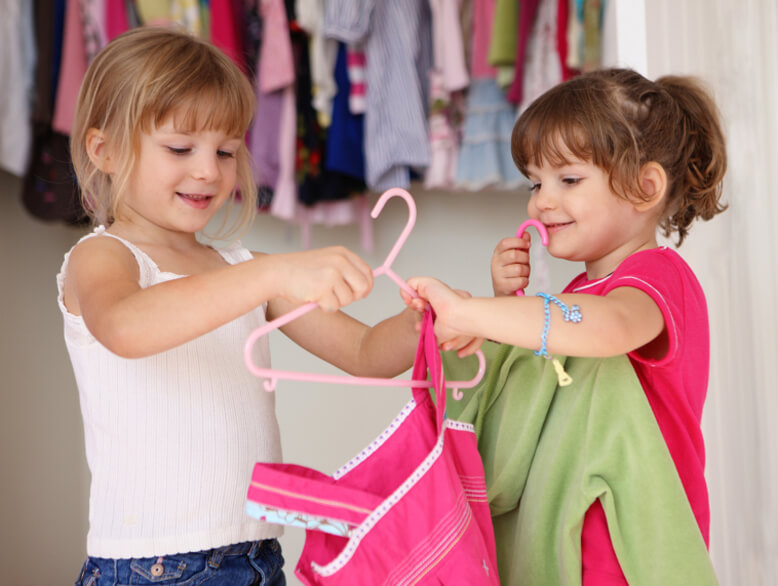 Children from orphanages and boarding schools will accept them with joy!
Seeing clean, ironed and neatly stacked things in the bag, children will feel your care and will be grateful for the gift!
The most urgent needs:



clothes of all seasons and different sizes

shoes of all seasons, purposes and sizes (slippers, sports shoes and sneakers, etc.)

sportswear

caps, mittens, scarves

bed linen, blankets, pillows

means of personal hygiene

pampers, disposable napkins