Ukrainian charitable fund
"KIDS TO KIDS"
One of the key points of each project is involvement of our own children. So every event organized by the fund is, above all, a family holiday, which brings up children's responsiveness to their neighbors, the ability to genuinely and unselfishly extend a helping hand.
Goals of the fund
1. "Kids to Kids" Found helps parents to involve their children in charitable projects, and develop their active civic position. This is done through games and family events.
2. As a result of such activities – to provide financial, psychological, educational support to children from orphanages, rehabilitation centers and specialized schools, low-income families throughout Ukraine.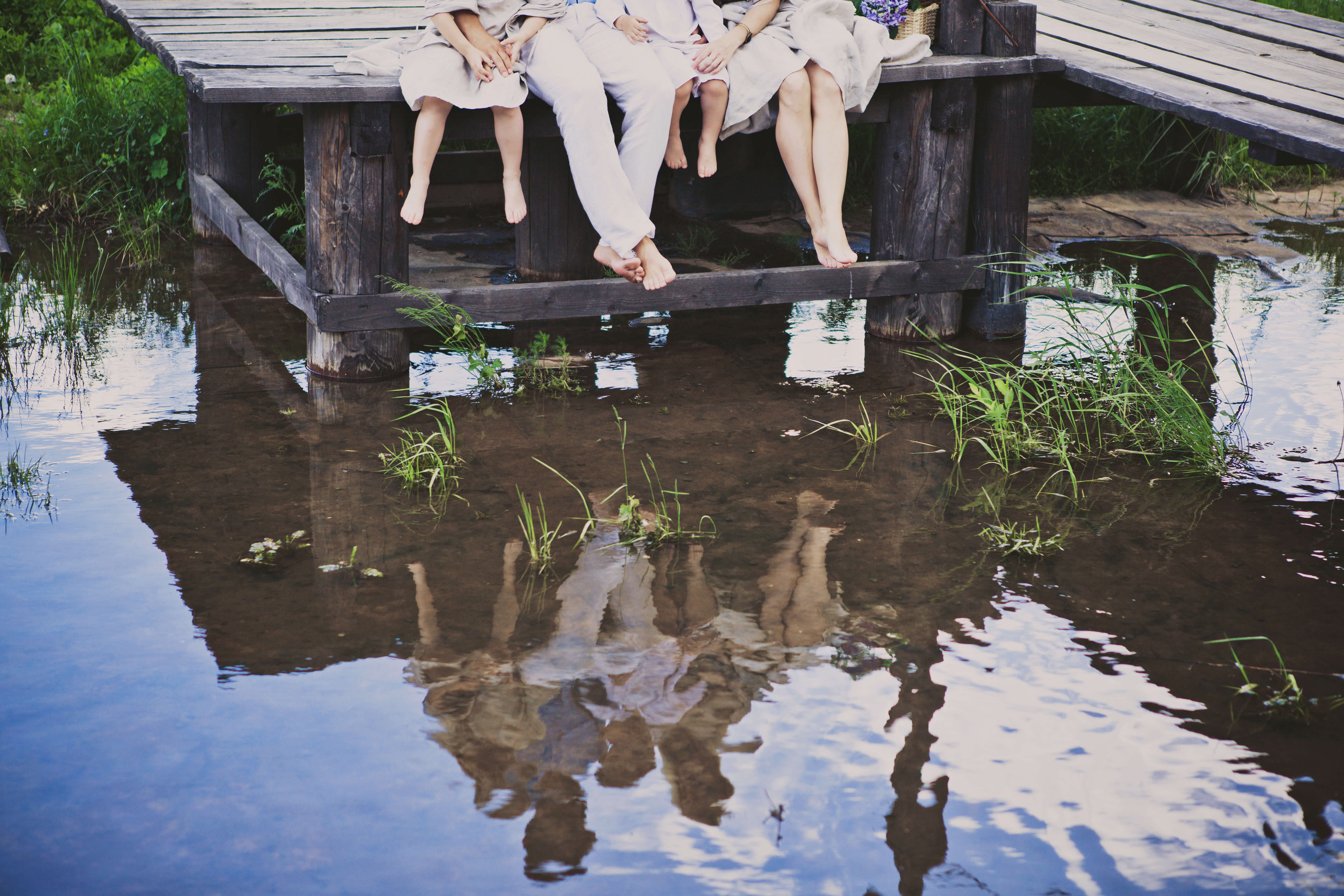 Tasks of the fund
1. Organization of activities aimed at raising funds to meet the specific needs of orphanages, rehabilitation centers and specialized schools.
2. Organization of career orientation programs for orphanages' graduates, including payment for training courses.
3. Financial assistance to low-income families with disabled or seriously ill children.
Our history
The founders of the fund are all mothers of large families, whose hearts contain not only love for their children, but also children who are deprived of parental care in this life. Initiating in 2015 our first charitable project for orphans for Christmas, we wanted the children who do not have parents to believe in the miracle that there are angels in the world who care for them. After we saw the happy eyes of these children, we realized that we can make happy not only our own children, but also those who do not have parents.
"There are no other children and they all have the right for a happy life" – with each new project more mothers joined the fund with the same thought. And with every new project the confidence was growing that only together, united, we can change the lives of children for the better. Thus, "Kids to Kids" fund was created.
Main sources of funds attraction
1. Charity events.
2. Corporate cooperation and donations.
3. Private donations
4. Charitable campaigns in the media and social networks
Financial assistance
to the charitable fund
"Kids to Kids"
You can provide by the following details:
PrivatBank
Account 26000056127077
MFI 380775
EDRPO 41350891
Purpose of payment: "Charitable contribution"
To provide charitable assistance to orphanages, boarding schools and rehabilitation centers
Contact by phone